Animation, Comic Books, Television
Episode #70 – Episodes in a Bottle
"Bottle Episode" is a loose term that describes a notable style of episode in Television. Stories set in one location or the famed "clip show" are two examples of the kind of bottle episodes fans will see. But, bottle stories don't exist solely in Television; comics and animation have had fun trying to recreate the feel of a bottle episode in their mediums, and as audiences have become more aware of the concept, there is a lot of fun to be had when creators start to get creative with the idea and find new ways to play with the trope. Pull up a chair and enjoy as the panel discusses the concept of Bottle Episodes.
Credits
Panel:
Zack Slater
Frank Melman (on Twitter)
Tommy Smithereens (on Twitter)
Clifton (on Twitter)
Produced by Zack Slater
Produced/Edited by Clifton (on Twitter)
Engineered by Mike BlueLion209
Music: Arpy – Dan Henig
Support by RFM – NCM: https://bit.ly/2xGHypM
Episode Notes for Episodes in a Bottle!
Fire Meme from Community – Season 3 Episode 4 – "Remedial Chaos Theory"
Venture Bros. featuring Pulp – "Like a Friend" (Season 4 finale)
Sealab 2021 – The "Fuse Box" episode held this shot for 8 minutes!
Battlestar Galactica "Unfinished Business"
Breaking Bad "Fly"
Buffy The Vampire Slayer "Normal Again"
Friends "The One Where No One Is Ready"
"Moonlight" by JAY-Z – Music video featuring Lakeith Stanfield, Tessa Thompson, Tiffany Haddish, Lil Rel Howery, Issa Rae, and Jerrod Carmichael
Seinfeld "The Chinese Restaurant"
Seinfeld "The Parking Garage"
Ultimate Spider-Man #13
New Teen Titans #08 – "A Day in the Lives…"
Information about the 'Pine Barrens" episode of Sopranos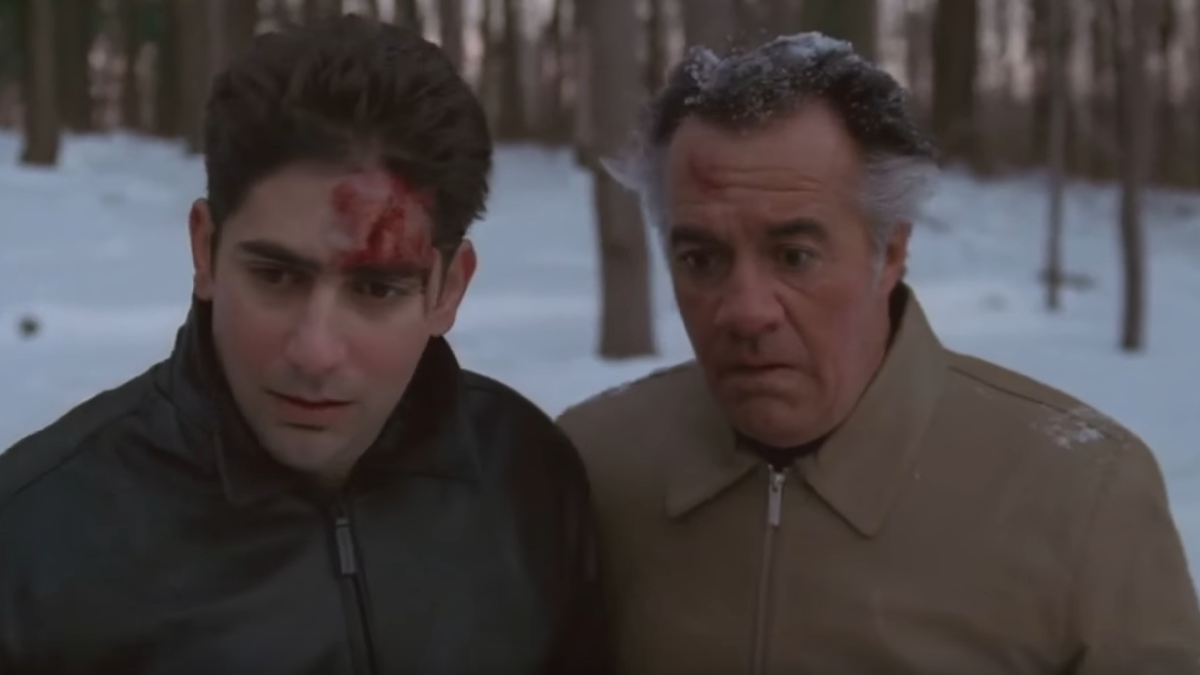 Read this: An oral history of The Sopranos' "Pine Barrens"
The Ringer spoke to the writers, director, and cast of The Sopranos' "Pine Barrens" episode in a new oral history.
Avatar: The Last Airbender "Nightmares and Daydreams" (Episode before "Day of the Black Sun")
Avatar: The Last Airbender "Ember Island Players"
---